NFA / Class III
Yes! Suppressors, short barreled rifles, and fully automatic machine guns are legal to own!
Purchasing a NFA firearm from Verso Armament Company is a simple process. While there are more steps than a regular firearm purchase, we'll walk through each step together to make your buying experience as smooth as possible.
Verso Armament Company is pleased to announce that we utilize ATF's new e-Form system for NFA purchases! This will significantly reduce your wait time!
Once you've chosen a firearm or suppressor, just as with a regular firearm purchase, you'll pay for the firearm/suppressor; however, it is at this point that the process is slightly different.
Instead of filling out the Form 4473, you'll fill out the Form 4 digitally. It's very similar. You'll then need to get your photograph and fingerprints taken by us. Be sure to create your account at https://eforms.atf.gov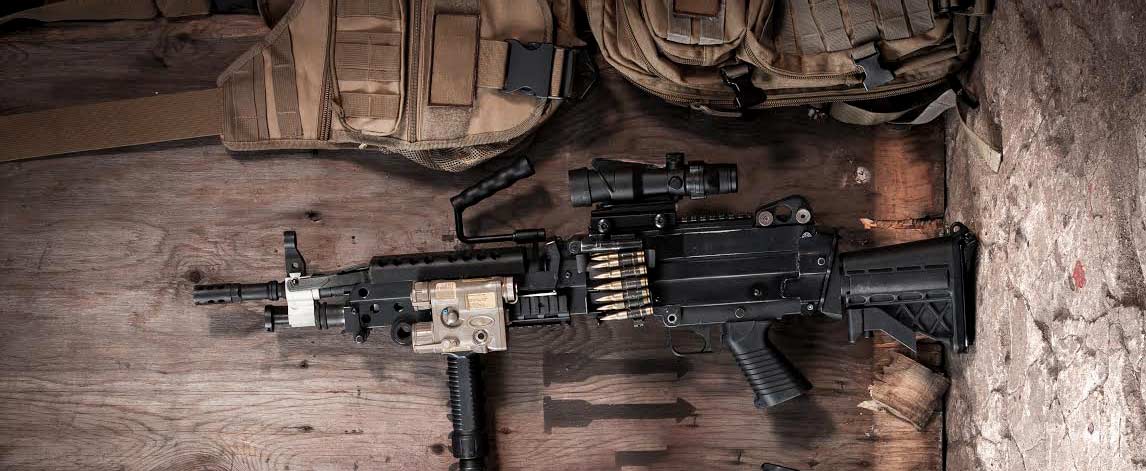 Once you've completed the above, you're done! Just wait until your firearm or suppressor arrives. Once it does, we'll give you a call or email you so you can come pick it up!
Please don't hesitate to send us an email or give us a call with any questions.
If you find a NFA firearm or suppressor elsewhere, we can price match; otherwise, we'd be happy to process your transfer for $100 (Law Enforcement and Active Military customer's fee is $90). Each additional NFA firearm transferred on the same day is $50.
Note: If you fail your background check, we will attempt to provide you with information on how to contact the agency responsible. If the agency's decision is final, we will attempt to refund your purchase 100% minus shipping fees if we are able to send it back to our distributor. If we are unable to refund your purchase with our distributor, we will refund you your purchase price minus a 25% restocking fee. Please be knowledgeable about your background before you commit to a purchase. If the agency is in error and can correct your background check, you can contact us to perform the background check again.